I hope you are staying safe and healthy during this very challenging and surreal time. It is not easy hearing about the swelling number of cases of and deaths from Coronavirus. It can be frightening and difficult to process.
That said, I thought I would send out some thoughts and information, as well as some lighter fare to brighten your day.
---
To start, here is a funny message I received from a friend:
"A person was in CVS and saw a man whose cart was so full to the brim with hand sanitizers, baby wipes, and soaps. Everything that people need! The person told him how selfish he was and gave him the low down on the elderly, moms and people who need these types of things. The person also told the man he should be ashamed of himself.
He then asked the person, "Are you done? Because I really need to get back to restocking the shelves now."
---
And a sweet takeoff on the Simon and Garfunkle song, "Homeward Bound" to make you smile.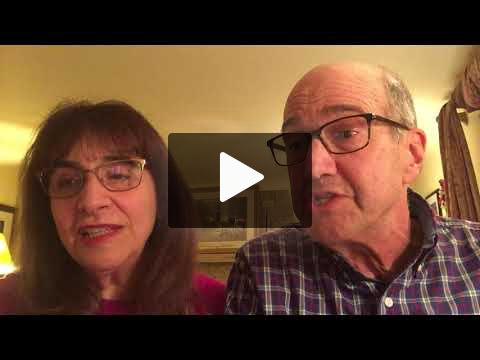 ---
For Health Education about Coronavirus, I direct you to two videos that I found helpful:
* A poignant and informative video from Dr. David Price, who is on the frontlines at New York Presbyterian/Weill Cornell.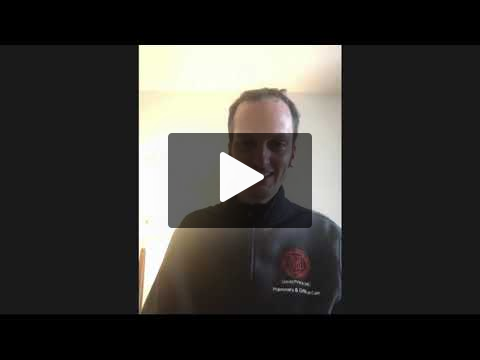 ---
* A helpful video from a fellow Family Physician on how to clean your food from the supermarket or takeout. Can be applied to food delivery.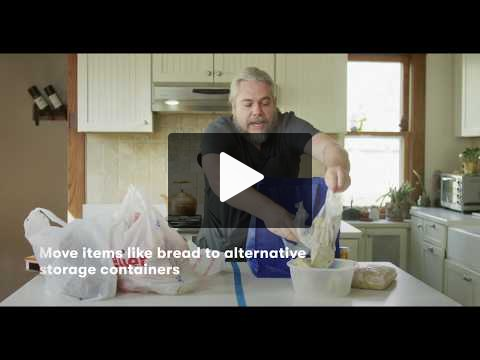 ---
"Silver Linings" from the Coronavirus Pandemic:
First—We in the medical community are on a steep learning curve. We are learning much about this virus. It is possible that new treatments and preventive measures will be developed, as well as potential applications for other diseases.
Second—Spending time with family and friends. For those families sheltering together, or with other families, it is a time to have quality and loving interactions. This occasion can be used to learn how to get along better with others. It is easy for people to get on our nerves, especially living in close quarters. We can practice mindfulness by feeling our negative emotions but not necessarily acting on them. We can witness and observe how certain people make us feel. And then we can step back and choose how to respond in a more thoughtful and kind way.
Third—This can be a time for improved self-care and self-development. One of my patients told me that he feels like he is doing a "hard reset" on his life. He has stopped drinking alcohol, has lost weight, is eating better, and meditating. He said that he feels great and is sleeping better even with the anxiety of the current situation.
Instituting healthier habits and creating routines can improve our health.
Learning a new language, instrument, dancing the tango, and/or being creative, can strengthen your brain and cognition.
Fourth—REST and RECHARGE. Many of us go "full bore" through our lives with n'er a moment to rest and recharge. Perhaps use some of this time to give yourself a real break. Sleep, relax, watch TV, and/or read a book. Have compassion for yourself and use this gift of time to rest.
---
For more information about dealing with stress and to learn meditation, please go to https://drjillbaron.com/what-to-do-when-you-are-really-stressed-out/ and check out these links:
https://www.tm.org/ (for Transcendental Meditation)
https://www.mindful.org (for Mindfulness)
https://www.tcmworld.org/ (for Qi Gong)
---
Sending love and blessings to you, your family, and your friends,
Dr. Jill
Disclaimer: Please note that the content on this newsletter does not constitute medical advice. Please consult with a physician before making any medical or lifestyle changes.