Weight Loss and
Optimal Health Programs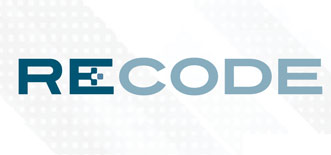 ReCODETM/REVERSETM  Memory Programs with Dr. Jill Baron
I am pleased to offer the ReCODE™  and REVERSE™ Bredesen Protocols.   ReCODE™ is the report which will help you to determine your risk factors for cognitive decline and outline a treatment plan,  REVERSE™ is a program to help you implement the protocol to prevent, treat, and potentially reverse Alzheimer's disease and cognitive decline.
I am here to guide you through the process along with a specially trained Health Coach.  I have been personally trained in the Bredesen Protocol by Dr. Dale Bredesen, and am a Qualified  ReCODE™ Report practitioner.
Please click on this link https://www.ahnphealth.com to choose the program that  best suits your needs.
Call Now 646-472-5043 to schedule a "Cognoscopy™"  with Dr. Baron which includes a physical exam, memory tests and specialized lab work to get your  ReCODE™ or REVERSE™ program to assess your brain health!
For more information please email staff@drjillbaron.com or call 646-472-5043.