Weight Loss and
Optimal Health Programs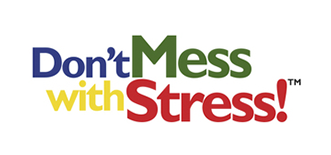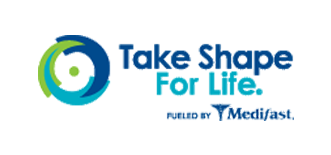 Take Shape for Life
Please go to www.drjillbaron.tsfl.com and click on "TSFL Path to Optimal Health" to watch a brief video overview of the program.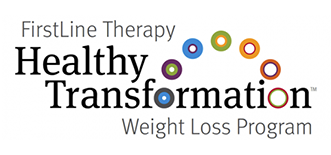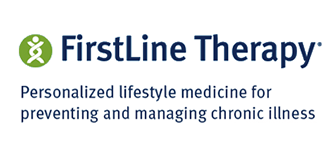 FirstLine Therapy and Detoxification Programs
Dr. Baron is FirstLine Therapy Certified. FirstLine Therapy is a personalized lifestyle medicine program centered on therapeutic lifestyle changes such as healthy nutrition, nutritional products, exercise, and stress management and also for patients who have inflammation from being overweight/obese, high cholesterol, high blood pressure, metabolic syndrome,Type 2 Diabetes, Heart Disease, arthritis, Fatigue, and autoimmune diseases.