I hope you enjoyed the Newsletter about Shinrin-yoku (Forest Bathing). This weekend I went to the New York Botanical Gardens and immersed myself in the orchid show and the beautiful flower and forest offerings on their campus! Very calming and enriching and I got my steps in! Definitely worth a trip!
I also received a notice that the JCC of New York is offering two Forest Bathing excursions in Central Park, the first, this Thursday morning, April 20th and the second, on May 18th. It should be fun and I am going to try and make one of them. Click below to register and I hope to see you there!
——————————————
In Person
Forest Bathing
Lori Klamner, Association of Nature + Forest Therapy
Forest bathing involves taking a walk in the woods with a trained guide to open your mind and body to connect with your surroundings. Lower your blood pressure, heart rate, and levels of stress. Step into a deep and relaxing relationship with nature by slowing down and becoming more fully present.
——————————————
I am sending you this Newsletter to tell you about four books that are educational and inspirational that can help us have better health and well-being.
They are from my friends and Functional Medicine Colleagues, Dr. Jill Carnahan and Dr. Vince Pedre. The third book, is a compilation of 30 authors, including me, and the fourth is my book, Don't Mess with Stress™ , which I wrote during the pandemic and still timely.*
Please see these Four Empowering Books below:
Dr. Jill Carnahan's new book is called Unexpected.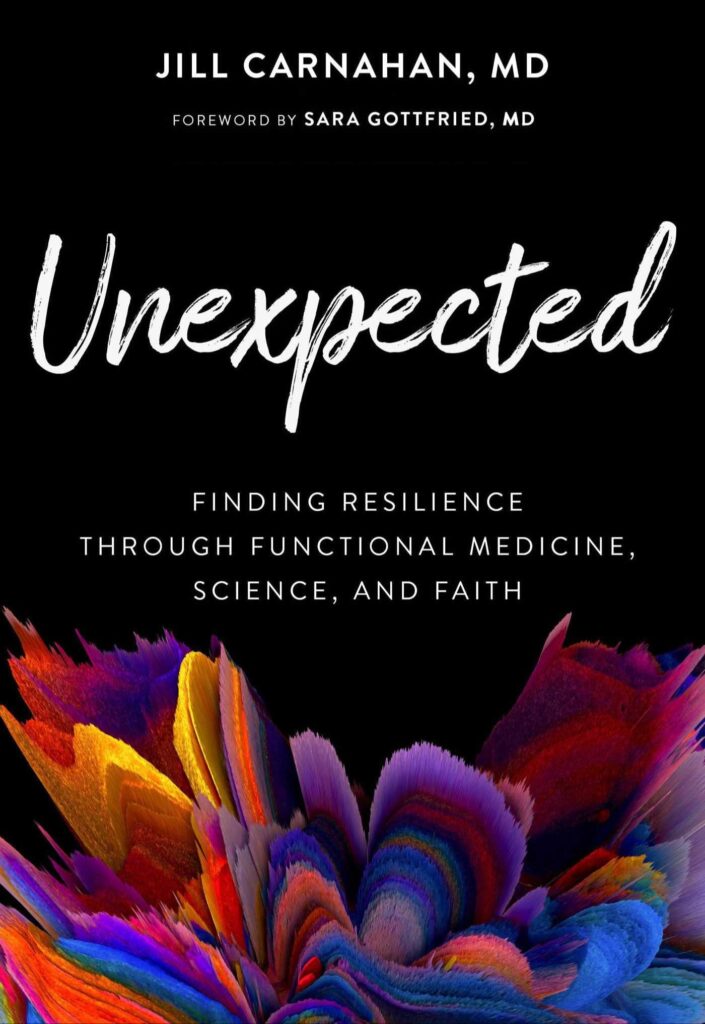 Dr. Jill Carnahan's honest approach to sharing her own health challenges facing breast cancer, autoimmunity, and mold toxicity, while working in a medical system with very little tolerance for stepping outside the lines, provides a new look on empowerment toxicity and taking control of your health and wellbeing once and for all.
This is the perfect book for anyone looking to upgrade their health and vitality!
Please click on the book image or book title above to purchase.
Dr. Vincent Pedre's new book, The Gutsmart Protocol, is an easy-to-read and incredibly helpful book to help with gut issues. Please click on the book or the Gutsmart Protocol link above to purchase it on Amazon!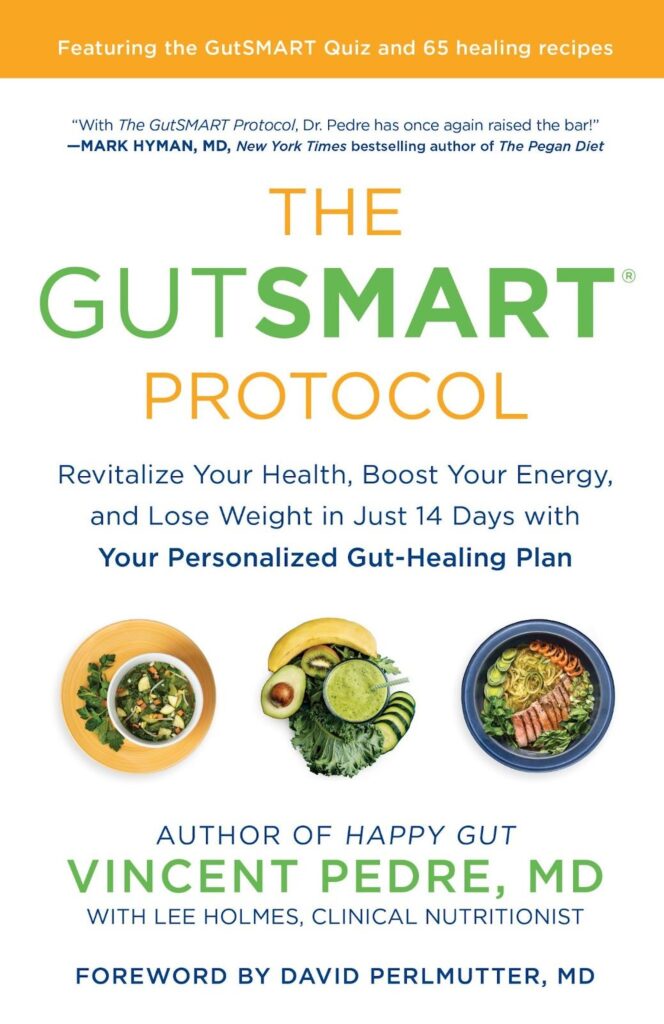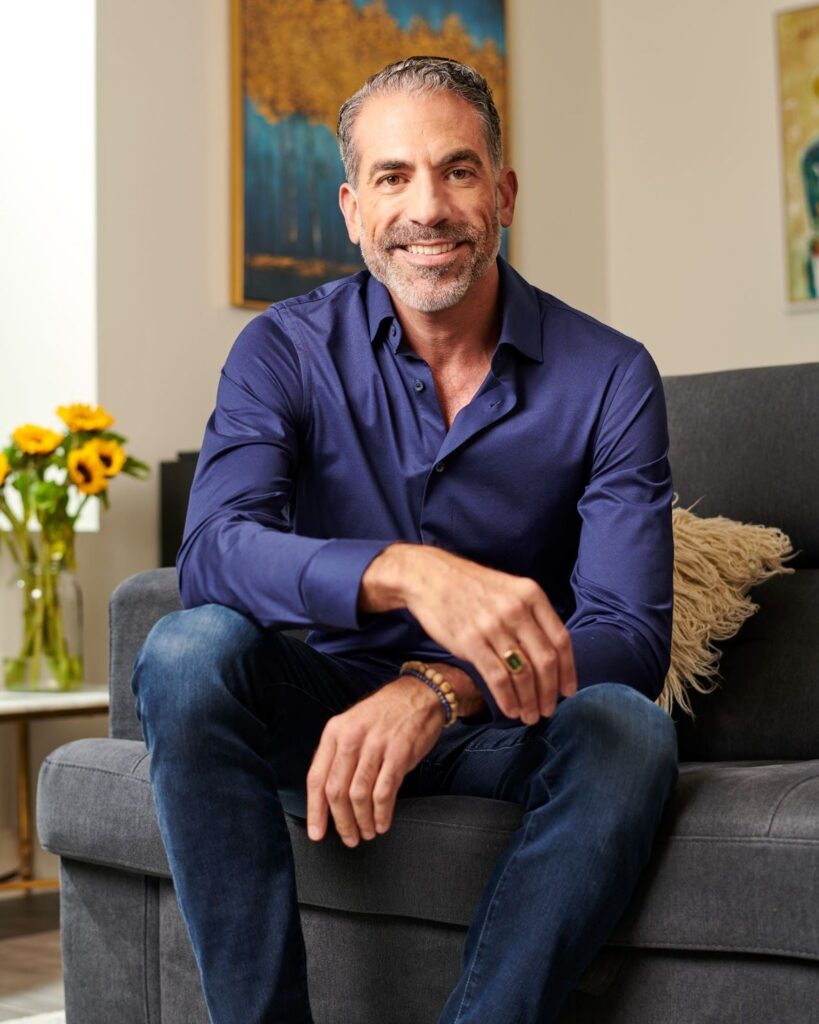 Me Time–with a chapter by me, Dr. Jill Baron, entitled "How to Feel Good". Please click on the book or this link, Me Time to purchase it on Amazon!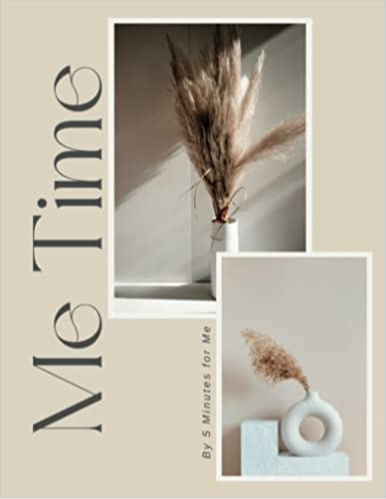 Don't Mess with Stress™ : Please click on the book to purchase it on Amazon!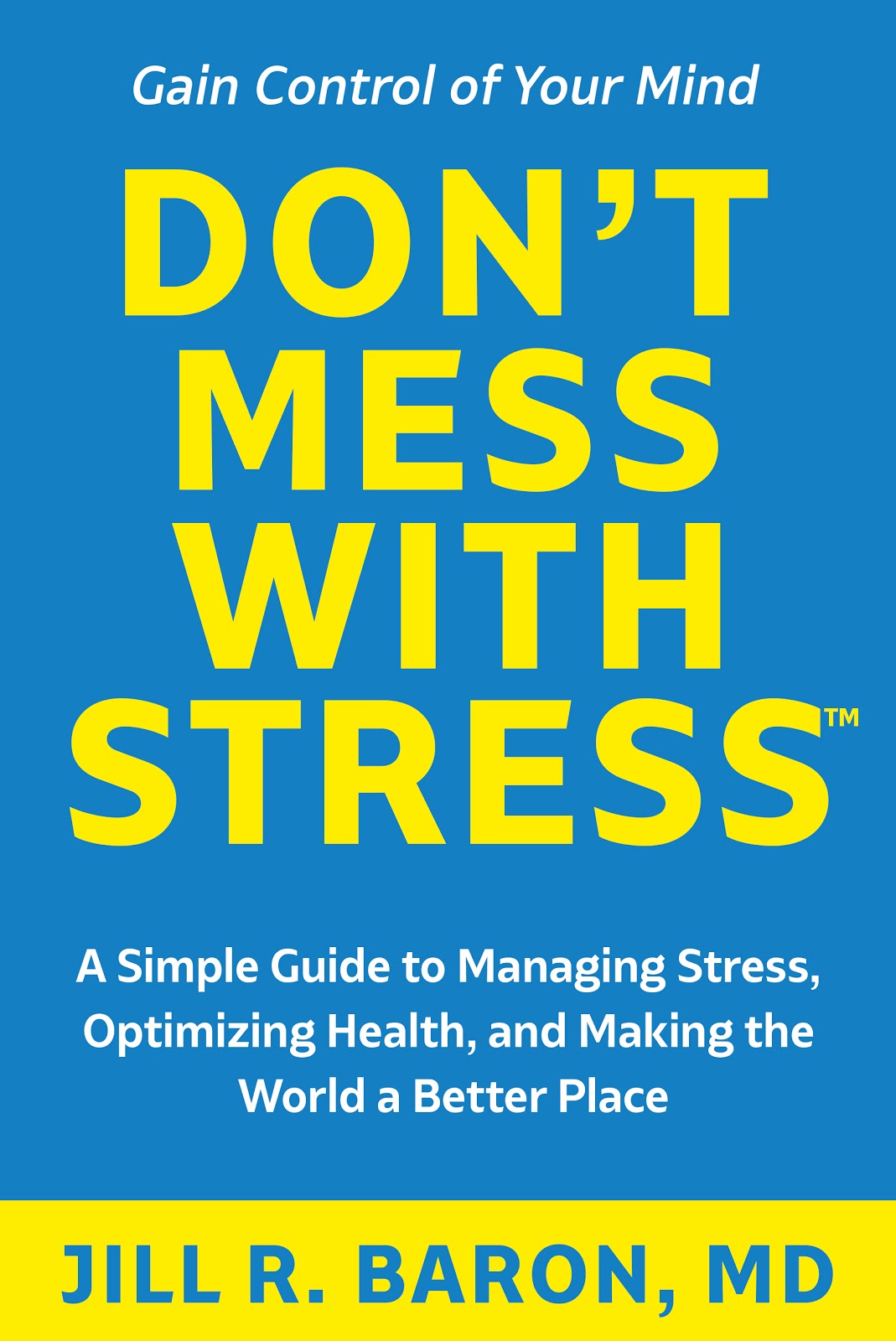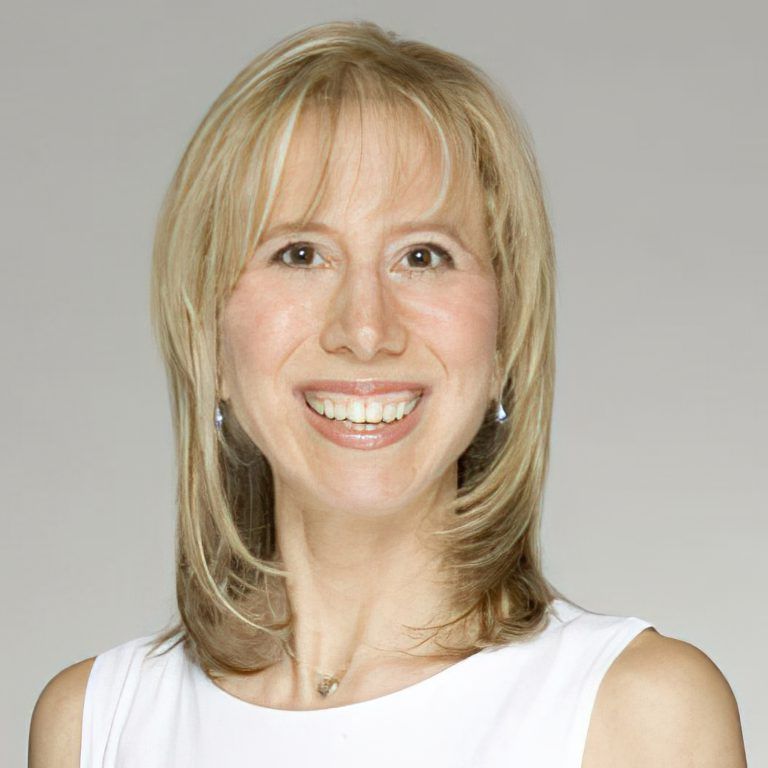 I hope to see you at one of the Forest Bathing events! And I hope that one or more of these books enriches your life!
With warm regards,
Dr. Jill
*Please note that Dr. Baron is not receiving commission for any of the books except Don't Mess with Stress™
——————————————
Past Newsletters:
Please feel free to read my past Newsletters on my blog Dr. Jill Baron Newsletters and Blog which has helpful tips for you to feel good and optimize your health.
Feel Free to Forward to a Friend:
If a friend has forwarded you this email, I invite you to receive my Newsletter by clicking on the link Dr. Jill Newsletter Sign Up. After filling out the form, you will receive a Stress Management Guide gift in your inbox!
——————————————
Disclaimer: Please note that the content on this Newsletter does not constitute medical advice. Please consult with a physician and/or health professional before making any medical, nutritional, or lifestyle changes recommended in this Newsletter.