I know we are going through a challenging and surreal time during this Coronavirus pandemic.
I have been reflecting on how best to empower myself and you to stay strong, healthy and keep a positive attitude.
Reading and listening to the news, albeit important, also brings me down, both mind and body.
The key is to stay abreast of the news, yet, prevent our immune systems from weakening from the stress, fear, and negativity.
---
Here are some tips to help us weather the storm of this serious crisis.
Of course, I cannot promise that any of these tips will prevent you from getting sick, but I believe they can strengthen your resilience and enhance your immune system.
---
The Basics:
Remain Calm. Stress and worry weaken your immune defenses.
Avoid contact with the virus–I know this is challenging, since you don't know who is infected or a carrier. Do your best to avoid crowded areas.
Get enough Sleep. Aim for 7-9 hours per night. Go to bed before midnight, and ideally earlier, as the stress hormone cortisol goes up after midnight.
Wash your hands often for at least 20 sec (sing Happy Birthday twice) –with soap and water, or if not, with hand sanitizer containing greater than 60% alcohol.
Avoid touching your eyes, nose, mouth, and face with unwashed hands.
For additional tips on Coronavirus prevention, please go to this CDC website: https://www.cdc.gov/coronavirus/2019-ncov/about/prevention.html
---
Tips from Traditional Chinese Medicine:
1. Drink boiled hot water and add honey. Honey adds moisture to your lungs, according to Dr. Nan Lu, a Traditional Chinese Medicine expert and colleague. You can also add fresh ginger slices and fresh lemon to the mixture.
2. Try and eat more cooked and warm foods to increase your Qi (Chi)=life force energy.
3. See Dr. Lu give three tips in this video to increase your immune system.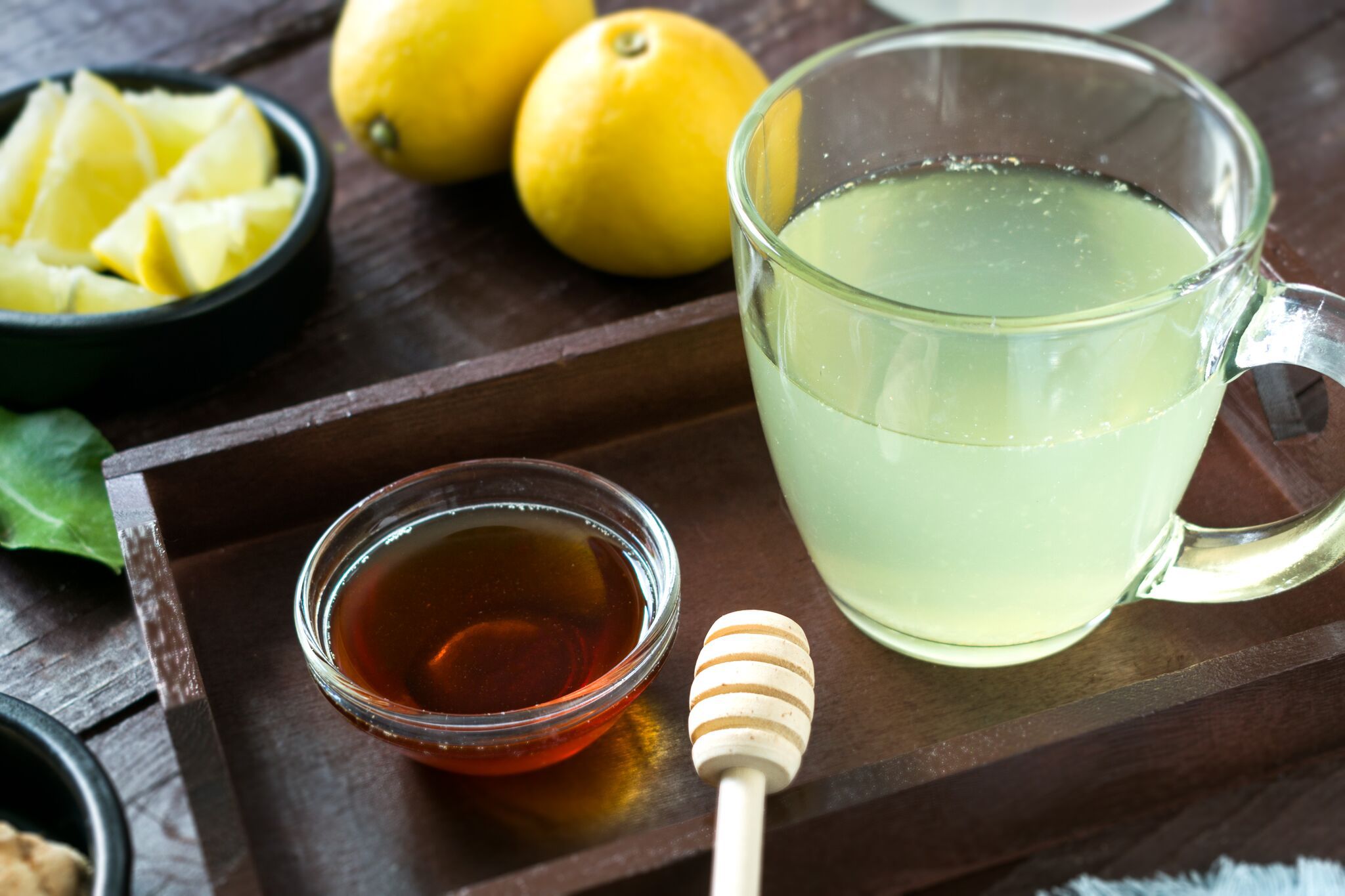 ---
Steps for Being Positive:
Whatever you can do, even through the fear and uncertainty, try and think of things that make you feel good and things that can make you laugh. Find funny videos. For those of you working from home, check out this video that you may have seen. It still makes me laugh.
---
As I discussed in my Mindset newsletter last month, try and think positive and envision yourself healthy and robust. Why not give it a try? Positive thinking may lower your cortisol levels potentially increasing your resilience and increase your serotonin and dopamine, improving your mood! ⁽¹⁾ ⁽²⁾
Stay warm, stay hydrated, and stay well!
Thinking of your during this time.
With warmest regards,
Dr. Jill
Resources:
(1) Dfarhud D, Malmir M, Khanahmadi M. Happiness & Health: The Biological Factors- Systematic Review Article. Iran J Public Health. 2014;43(11):1468–1477.
(2) Puig-Perez S, Hackett RA, Salvador A, Steptoe A. Optimism moderates psychophysiological responses to stress in older people with Type 2 diabetes. Psychophysiology. 2017;54(4):536–543. doi:10.1111/psyp.12806
Disclaimer: Please note that the content on this newsletter does not constitute medical advice. Please consult with a physician before making any medical or lifestyle changes.