I hope you had a great summer. I know that we are still in prevention mode, and that our lives are not the same as they were 6 to 7 months ago. We are traversing life with restrictions on our freedom because of the Covid crisis, as well as facing issues with our political system and climate change. The unknowns of all of this is causing tremendous stress and impacting the mental and physical health of many of us. It is a time that requires significant emotional, mental, physical, and spiritual fortitude to not only survive but to thrive.
In this month's Newsletter, I underscore the basics of building resilience and suggest an additional factor than can enhance your immunity this fall and in general.
A recent research article stated that, "studies have shown that a healthy lifestyle, regular exercise, balanced nutrition, quality sleep and a strong connection with (their) families and communities are all associated with a boost to the immune system." ¹
That's where the basics of my "Don't Mess with Stress™" program come in. I have discussed these four core components and supplement recommendations for prevention in prior newsletters. Please see www.drjillbaron.com/blog for more information. This fall we need to withstand the stressors of life including infections like Covid. Research is showing that everything in the body is connected from our brain to our nervous system, our immune system, and our gut. So what and how we think, eat, move, sleep, and pause, can affect our health. Hence the term, "Psychoneuroimmunity."
The Don't Mess with Stress™ Core Components and Your Psychoneuroimmunity:
Diet: Have an anti-inflammatory, Mediterranean Diet—mostly plants, fruits, seeds, nuts, whole grains, fatty fish, small amounts of lean meat/poultry—ideally organic, wild, pasture-raised, non-GMO. Have a little sweet occasionally without guilt. This type of diet makes you have better bacteria in your microbiome, which can also positively influence your brain, nervous system, and your immune function. Make sure your Vitamin D 25 hydroxy blood levels are normal. (greater than 30ng/ml). It is suggested to take Vitamin D3 1,000IU to 2,000IU per day with food that has good fat for better absorption. ² You may need more if you are deficient.
Meditate: Have some sort of daily Meditation and/or yoga, or T'ai Chi, or Qi Gong practice. It really helps to calm the nervous down and has so many benefits including maintaining the integrity of your gut microbiome. ³
Walk, Move, Dance, Exercise: You will feel so much better—your joints may not hurt as much, your skin might look better, your mood and stress levels can improve, and you may sleep better. ⁴
Sleep: Quality Sleep—7-9 hours per night, bedtime before midnight, and ideally earlier; if you can, no screens one hour before bed to wind down and then get into bed. Sleep helps everything in our minds and bodies function better. ⁵
Social Connection:
With the above 4 lifestyle "Don't Mess with Stress ™ factors as your foundation, there is one more element that might even be more important than the other four in strengthening your immune system : social connection.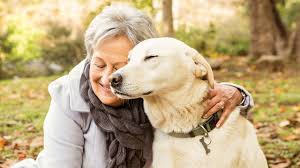 As you probably know, because of Covid many people have become socially isolated, which is creating a pandemic of loneliness and depression. Social isolation may decrease cognitive function, increase the stress response, and increase inflammation. ⁶
Research has shown that social connection "lowers the stress hormone, cortisol, increases resilience and decreases the risk of developing psychiatric or bodily illness after stressful events." ⁷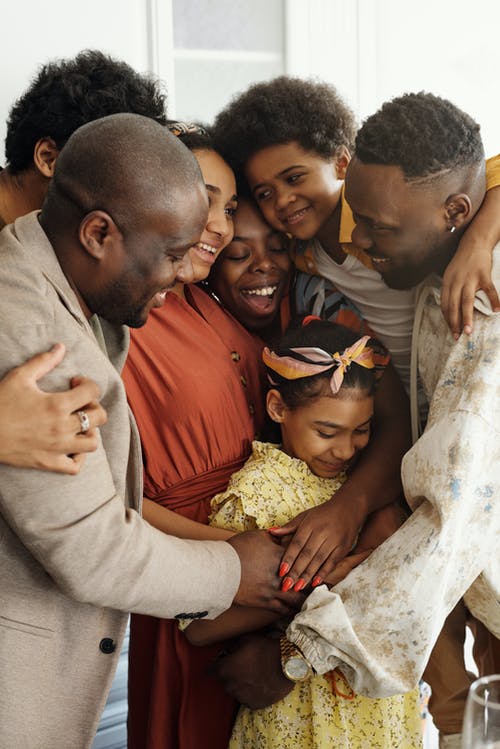 Having as many social contacts as possible with friends, family, and acquaintances should help improve your immune system and health. This can be done virtually via phone calls, Facetime, Zoom, etc and if you are lucky to live with people who you love and are healthy, a hug can really help.
Having a pet or just petting an animal can help decrease stress and loneliness.
This social bonding including human-animal interactions, is facilitated by the hormone, Oxytocin, produced in both men and women.
"Reaching out and touching someone" either in person or virtually can not only brighten someone else's day and improve their health and well-being, but it will boost your Oxytocin, lower your stress hormones, and make you feel so good!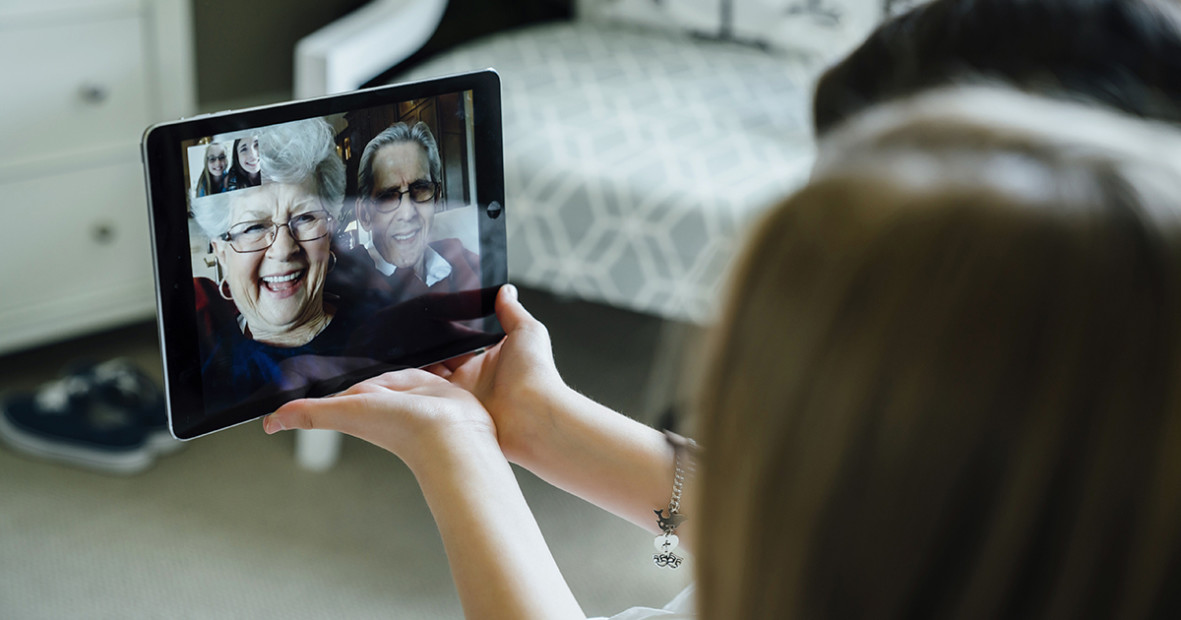 I hope this Newsletter provides help and solace during this time.
Let's think positive that good things are on their way!
Have a beautiful month!
And please don't forget to buy my book, "Don't Mess with Stress™–A Simple Guide to Managing Stress, Optimizing Health, and Making the World a Better Place." It is available for pre-order as an e-book, and both the paperback and e-book will be released on November 17th! Stay tuned for the launch!
With warmest regards,
Dr. Jill
References:
Kim SW, Su KP. Using psychoneuroimmunity against COVID-19. Brain Behav Immun. 2020;87:4-5. doi:10.1016/j.bbi.2020.03.025
Sara R Zwart, Scott M Smith, Vitamin D and COVID-19: Lessons from Spaceflight Analogs, The Journal of Nutrition, , nxaa233, https://doi.org/10.1093/jn/nxaa233
Househam AM, Peterson CT, Mills PJ, Chopra D. The Effects of Stress and Meditation on the Immune System, Human Microbiota, and Epigenetics. Adv Mind Body Med. 2017;31(4):10-25.
Stubbs B, Vancampfort D, Rosenbaum S, et al. An examination of the anxiolytic effects of exercise for people with anxiety and stress-related disorders: A meta-analysis. Psychiatry Res. 2017;249:102-108. doi:10.1016/j.psychres.2016.12.020
Buysse DJ. Sleep health: can we define it? Does it matter?. Sleep. 2014;37(1):9-17. Published 2014 Jan 1. doi:10.5665/sleep.3298
https://www.the-scientist.com/features/how-social-isolation-affects-the-brain-67701
Pohl TT, Young LJ, Bosch OJ. Lost connections: Oxytocin and the neural, physiological, and behavioral consequences of disrupted relationships. Int J Psychophysiol. 2019;136:54-63. doi:10.1016/j.ijpsycho.2017.12.011