I am excited to report that I just returned from an amazing trip to Japan! I was immersed in Japanese culture from experiencing the beautiful cherry blossoms, seeing Mount Fuji in its magnificence, traveling on high-speed trains, and witnessing a culture of people respectful and eager to please. I was impressed with many things—the precision with which trains arrive and leave on time within seconds, the bowing after an interpersonal interaction, and the attention to detail, beauty and simplicity of their art and architecture, not to mention heated toilet seats!!!
I was also deeply affected by my excursion to Hiroshima. Hiroshima had been a bustling City, filled with life and in one instant, was decimated by the atomic bomb in World War II.
On a happier note, I want to speak to you about a wonderful custom endemic to Japanese culture—the practice of "Shinrin-yoku"—also known as Forest Bathing or Nature Therapy. It is the process of enjoying nature through our senses. Research has shown that being in nature and "green environments"(1) has significant health effects. With most of us connected to our technology, we often barely see the light of day. Exposure to daylight, especially morning daylight also has tremendous benefits.(2)
Because of the significant health advantages from exposure to forest environments, a new medical discipline called "Forest Medicine" has been created, which combines "alternative medicine, environmental medicine and preventive medicine"(4) to study and define how to best prescribe this type of therapy for people.
These are some Health Benefits of "Forest Bathing"(4):
Increased Natural Killer Cell activity suggesting preventive effect on cancers
Lowered blood pressure and heart rate
Decreased stress hormones(3),(4) such as cortisol.
Stabilizes the Autonomic Nervous System—by increasing calmness
Improves sleep
Reduces anxiety, depression, anger, fatigue, and confusion
Increase vigor
Shinrin-yoku in city parks also has human health benefits'
May prevent Covid-19 by improving immune function and decreasing mental stress.'(4)
Forest Medicine is in its infancy. There are still gaps(5) in the research for the effects of nature on human health and longevity.
However, one does not need a prescription to enjoy nature and experience its benefits!
For those of us living in New York City, Central Park is a great oasis, as are other parks with trees and flowers.
If you don't have access to parks, put plants in your home, or hang up nature photographs to look at, or have a beautiful nature seen as a screensaver. Notice how your body and mind feel when looking at these images. Do you feel calmer and more relaxed?
Here are some images of green spaces and nature in Japan that I visited. It was at times either invigorating or calming walking amid these beautiful gardens and trees, inhaling the delicious clean air.
Enjoy this beautiful spring and go out and hug a tree!
To Your Health,
Dr. Jill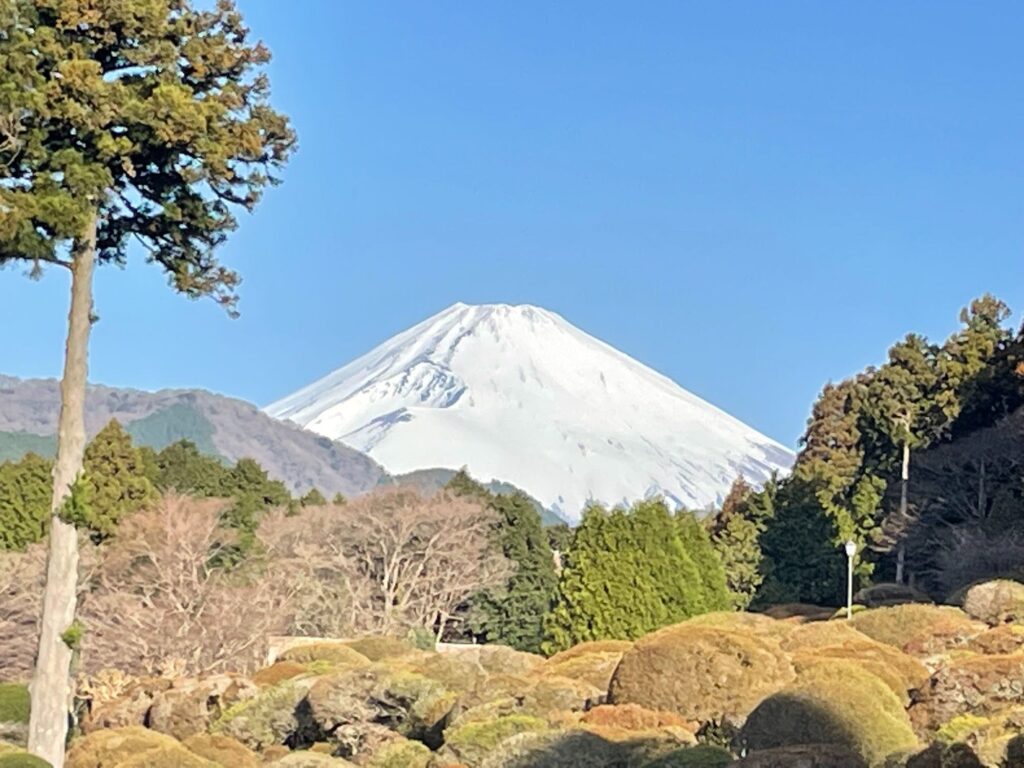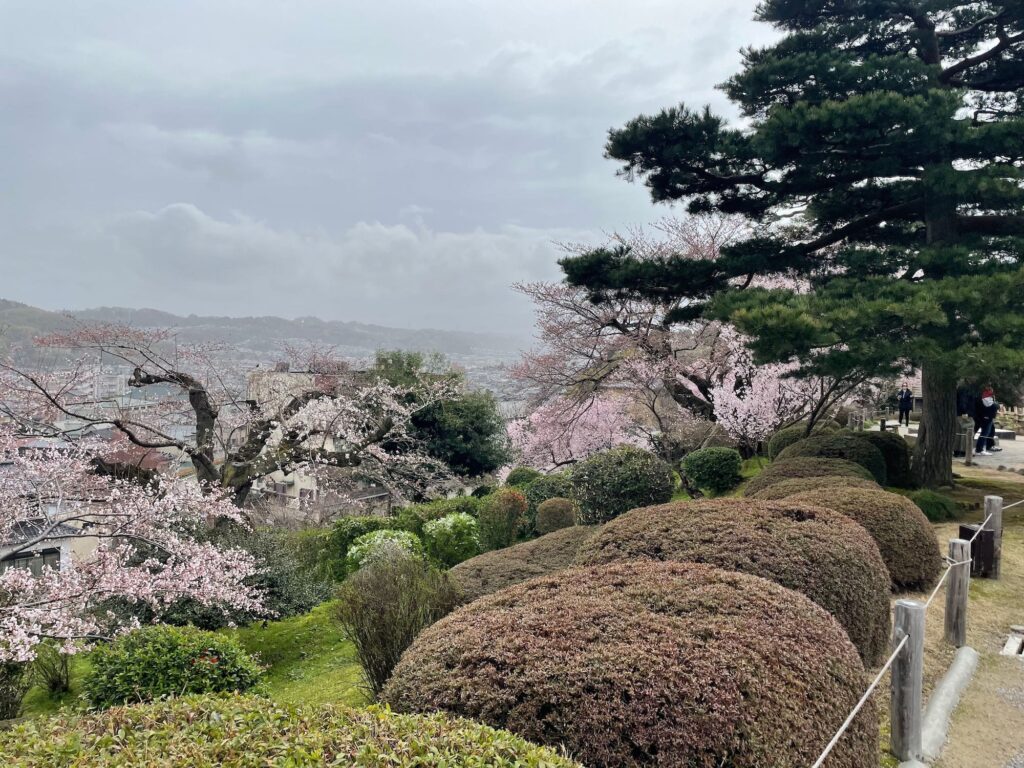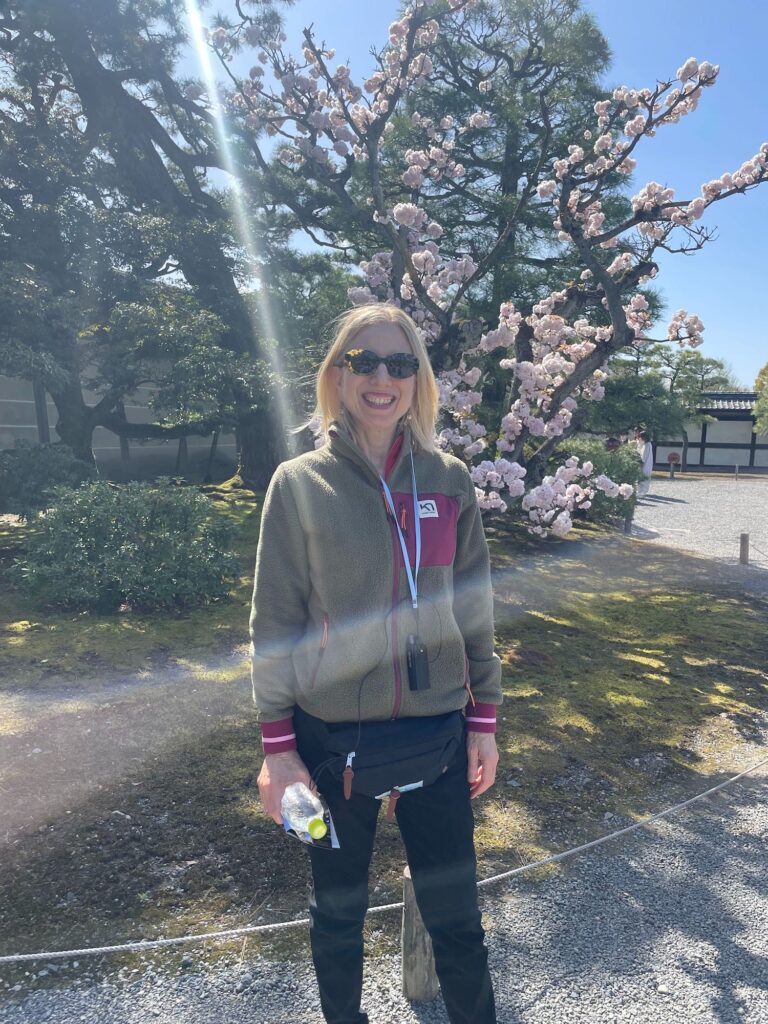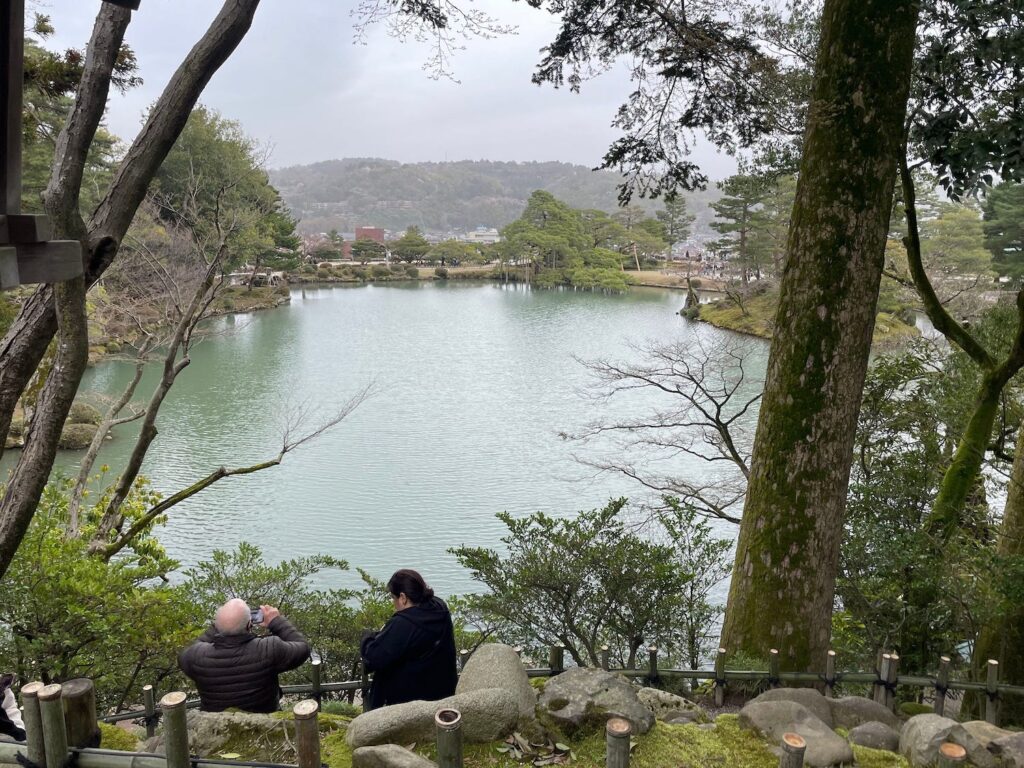 References and Resources:
Hansen MM, Jones R, Tocchini K. Shinrin-Yoku (Forest Bathing) and Nature Therapy: A State-of-the-Art Review. Int J Environ Res Public Health. 2017 Jul 28;14(8):851.
Korman M, Tkachev V, Reis C, Komada Y, Kitamura S, Gubin D, Kumar V, Roenneberg T. Outdoor daylight exposure and longer sleep promote wellbeing under COVID-19 mandated restrictions. J Sleep Res. 2022 Apr;31(2):e13471.
Antonelli M, Barbieri G, Donelli D. Effects of forest bathing (shinrin-yoku) on levels of cortisol as a stress biomarker: a systematic review and meta-analysis. Int J Biometeorol. 2019 Aug;63(8):1117-1134
Li Q. Effects of forest environment (Shinrin-yoku/Forest bathing) on health promotion and disease prevention -the Establishment of "Forest Medicine". Environ Health Prev Med. 2022;27:43.
Grilli G, Sacchelli S. Health Benefits Derived from Forest: A Review. Int J Environ Res Public Health. 2020 Aug 23;17(17):6125.
Kotte, Dieter, Qing Li, Won Sop Shin, and Andreas Michalsen, eds. International handbook of forest therapy. Cambridge Scholars Publishing, 2019.
——————————————
Past Newsletters:
Please feel free to read my past Newsletters on my blog Dr. Jill Baron Newsletters and Blog which has helpful tips for you to feel good and optimize your health.
If a friend has forwarded you this email, I invite you to receive my Newsletter by clicking on the link Dr. Jill Newsletter Sign Up. After filling out the form, you will receive a Stress Management Guide gift in your inbox!
——————————————
Please click on the book image to purchase on Amazon!
A Great Holiday Gift!