I hope you have had a great summer!
As its end is approaching, I have been thinking about how to savor the remaining days.
Summer can be a time to slow down and reflect. It offers us a chance to literally smell the flowers.
It gives us an opportunity to be more present with ourselves and others, as well as experience the beautiful things in our lives and environments. Cultivating this present-focused mindfulness enables us to get the most out of life and enhance our health and well-being.(1) (Look at this great, simple reference about mindfulness)
Check out these ideas to celebrate the end of summer:
1. Take a walk in nature. Stroll through a park and notice the trees, plants, and flowers. Please see my prior Newsletter about Forest Bathing to learn about the health benefits of being in nature.
2. Go to the beach and feel your toes in the sand. Breathe in the delicious clean air.
3. Have a family picnic.
4. Go to a Farmer's Market. Try a locally grown fruit or vegetable you have never eaten before. Have a look at handmade arts and crafts.
Have fun!
——————————————
Dr. Jill's New Online Course, "Don't Mess with Stress™
I am so excited to tell you that I will be offering my first LIVE online Don't Mess with Stress™ Course, a 6-part course based on my best-selling book* of the same name.
You will discover how to manage your stress and optimize your health, and have fun in the process!
If you are having trouble dealing with stress, and also wish to feel healthier and happier, then this course is for you!
I believe that when we're healthier, we are happier and nicer to others.
The course begins October 4th!
Stay Tuned for More Details!
——————————————
New Book by Dr. Beatriz Olson
I want to tell you about an amazing book written by my friend and esteemed colleague, Dr. Beatriz Olson. She is a board-certified endocrinologist and certified in Age Management Medicine and Feminine Power Transformational Leadership.Her new book, Mind Body Secrets: A Medical Doctor's Spiritual and Scientific Guide to Wellness, gives a roadmap to transform one's life, mind, body, and spirit.
I highly recommend it!
Dr. Beatriz Olson's Mind Body Secrets Book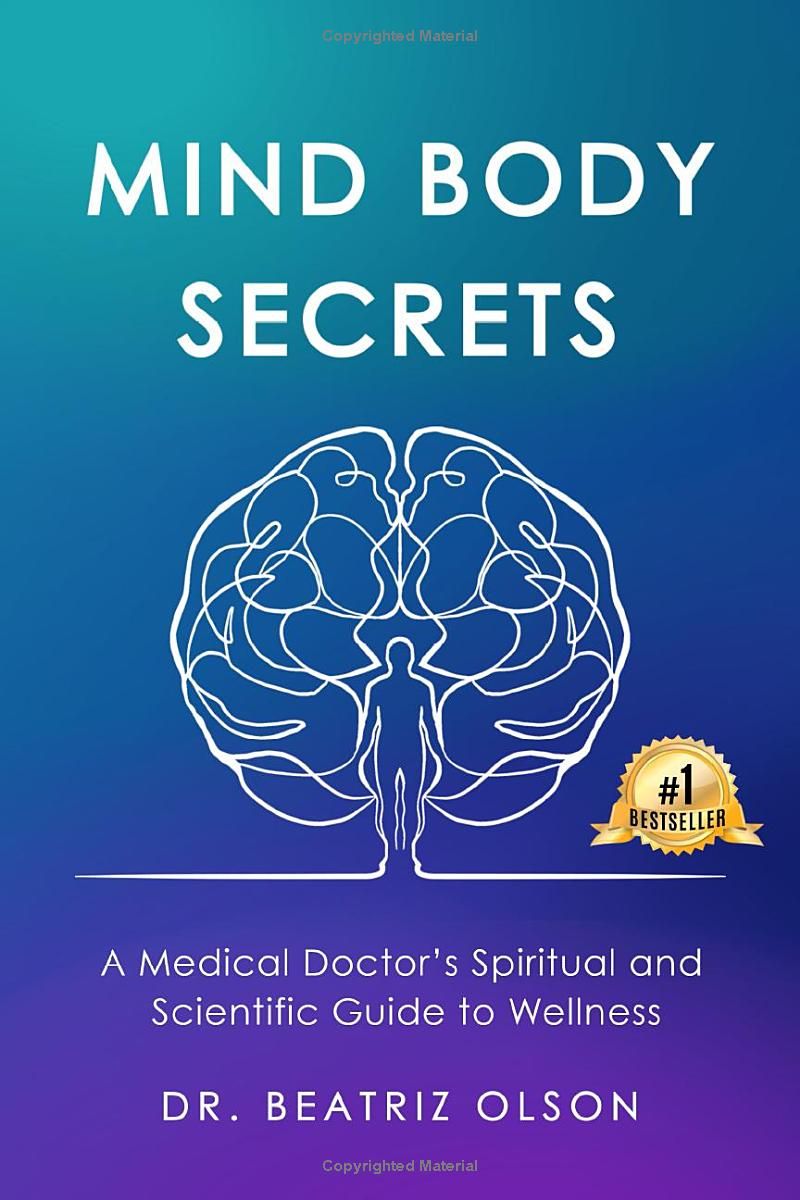 ——————————————
My Book! Don't Mess with Stress™
A Great Gift:
For Anyone who wants to Manage Stress and Get Healthier!
Great for High School and College Kids!
Easy to Read
Please click on the book image to purchase on Amazon!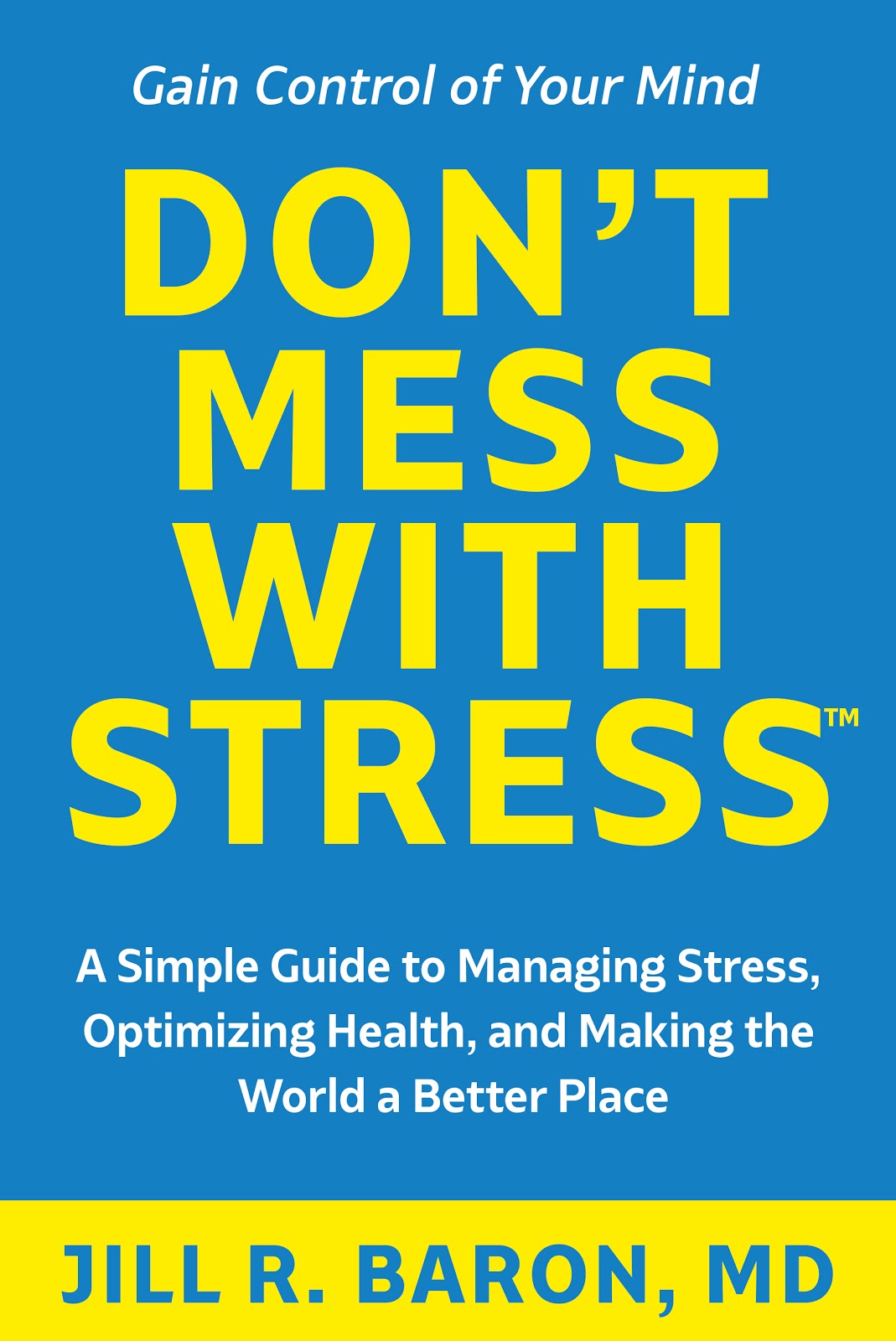 ——————————————
Past Newsletters:
Please feel free to read my past Newsletters on my blog Dr. Jill Baron Newsletters and Blog which has helpful tips for you to feel good and optimize your health.
Feel Free to Forward to a Friend:
If a friend has forwarded you this email, I invite you to receive my Newsletter by clicking on the link Dr. Jill Newsletter Sign Up. After filling out the form, you will receive a Stress Management Guide gift in your inbox!
——————————————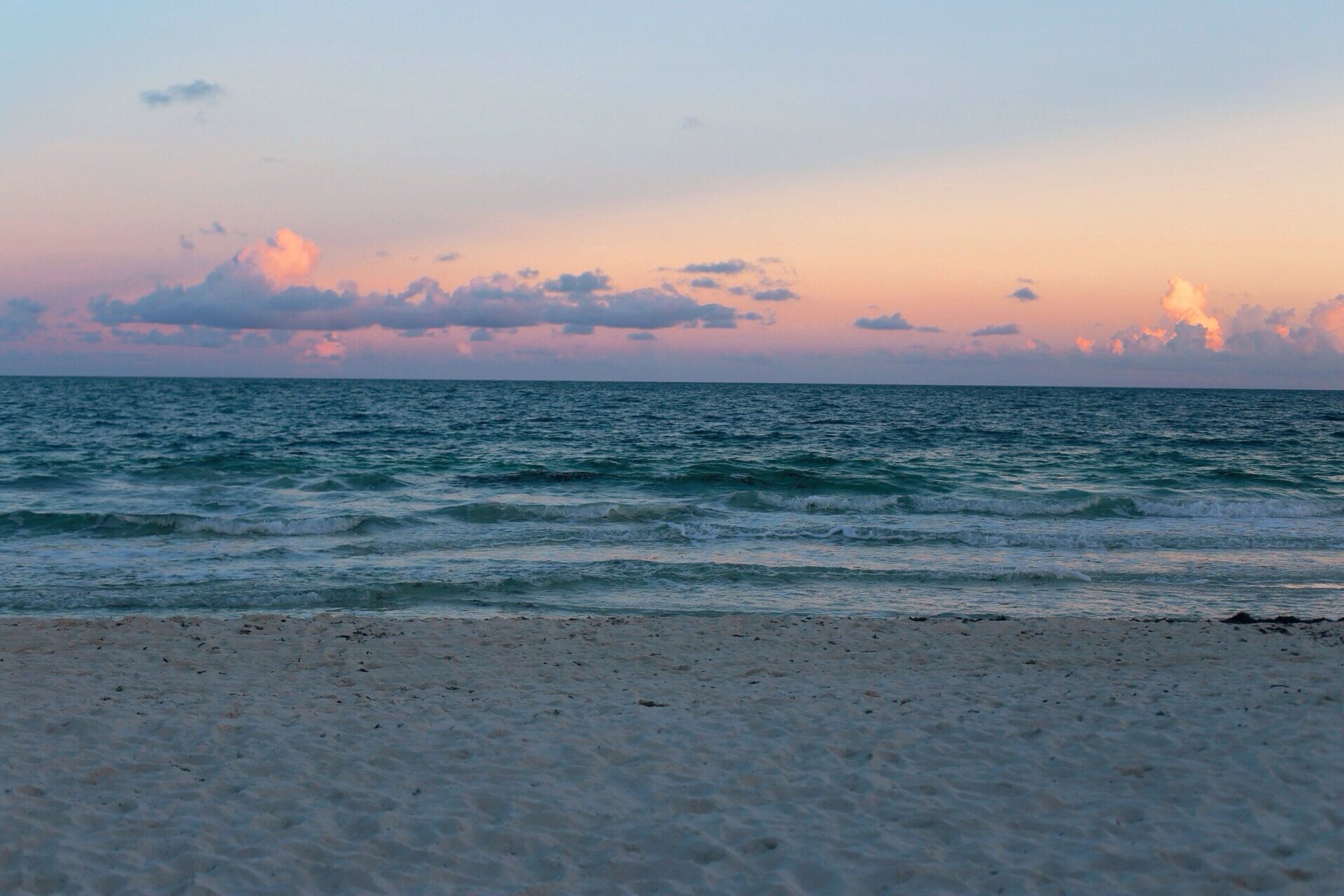 I wish you a happy, healthy, and beautiful Labor Day Weekend!
To Your Health,
Dr. Jill
References:
1. Mindfulness for Your Health—The Benefits of Living Moment to Moment. NIH News in Health. June 2021.
*Don't Mess with Stress™ — Number 1 on Amazon Kindle New Releases in Stress Management—11/20-12/2020